First step, pull out old carpet. It's actually a nice shade of green, but it shows every single speck of everything. And with two young kids, there are LOTS of specks of everything.
Pulling up the carpet isn't an easy task, as the half-wall built to keep people from falling into the basement was built on top of the carpet. Who builds walls without removing the carpet underneath?
And when I pulled carpet away from this wall, the beaverboard paneling was damaged. So I removed it, too. Under it -- more fiberboard paneling! And water-damaged to boot. I guess I'll also learn to hang drywall in this project. Old houses are one learning experience after another. I
think
that's a good thing.
That is a good thing, right?
Riiight?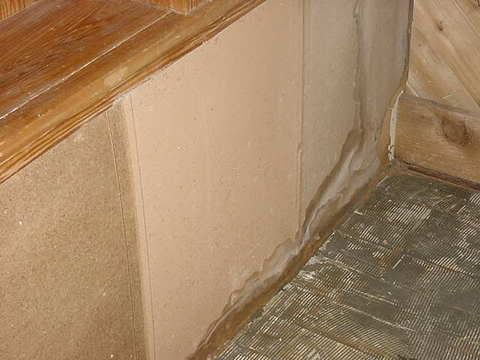 But this is what is under there. We believe it to be heart pine, like the rest of the first floor. I'm calling floor guys (or gals) for quotes today.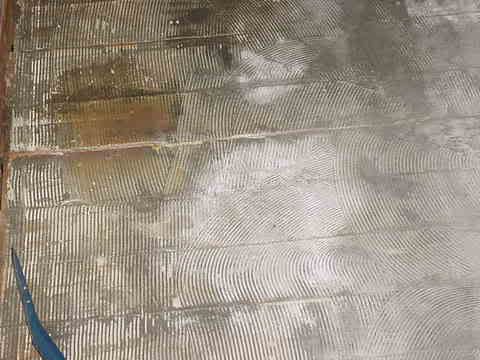 And this is what we hope it to look like when we are done, minus the gouges that the previous owners caused by trying to DIY the floors in the past. There is a time for DIY, and a time for professionals. The owners of this house over the years have had troubles finding that balance. ugh.